Custom-Made Kitchen Cabinets + Renovation in Richmond Hill and throughout the GTA
Looking for a kitchen or bathroom upgrade? Give us a call and inquire about our services for all your renovation projects!
Andre Kitchen & Bath Services
Classic Kitchen Cabinets
One of the main things about traditional and classic kitchen is that they have plenty of cabinets. In fact, it is the most important part of the design.
Transitional Kitchen Cabinets
Many people chose transitional kitchen because the rest of their house is more contemporary and they wanted their kitchen to be more traditional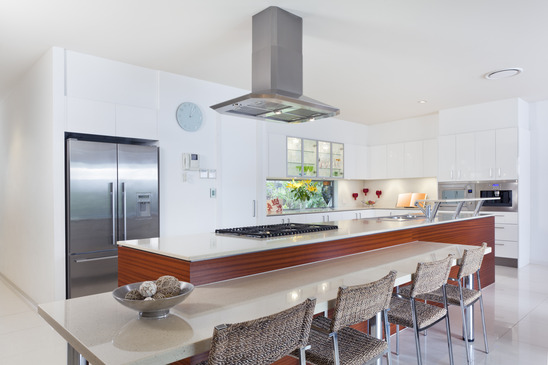 Modern Kitchen Cabinets
Modern kitchens are clean and sharp looking with no clutter or frilly curtains. The room should have mostly straight lines and openness.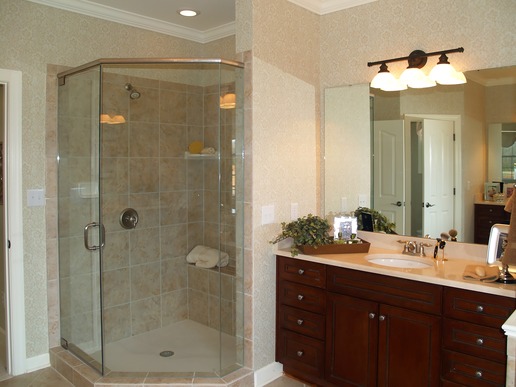 Bathroom Vanities
If your bathroom vanity is rundown, outdated or just plain boring, it might be time to redecorate and remodel you bathroom.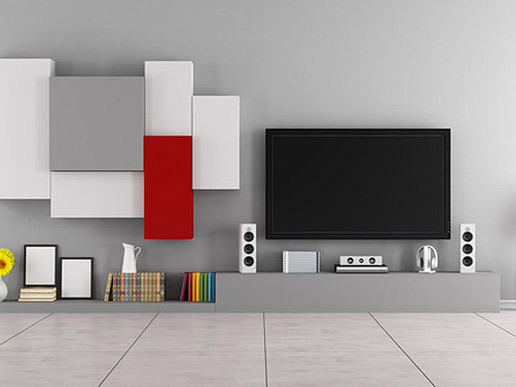 Wall Units and Built-Ins
Wall unit or built-ins is a perfect solution when you need more space for a small home, or want a place for your television.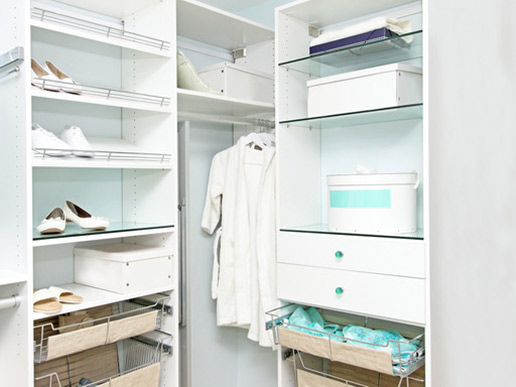 Walk-In Closets
You would be surprised what you can do with a little closet space and some of the new organizers they sell at the Toronto furniture store.
Luxurious does not mean unaffordable!
Worn down tiles, missing knobs, counters with non-removable stains, AND a BUDGET?
With Andre Kitchen and Bath, there is no need to spend a fortune! Contact us now to receive a free pricing estimate for your project.