Custom-Made Kitchen Cabinets + Renovation in Richmond Hill and throughout the GTA
Looking for a kitchen or bathroom upgrade? Give us a call and inquire about our services for all your renovation projects!
Andre Kitchen & Bath Services
Classic Kitchen Cabinets
Traditional Kitchen Designs are characterized by ornate features, decorative hardware, natural wooden exterior, and many compartments.
Transitional Kitchen Cabinets
The Transitional Kitchen merges elements from both Traditional and Modern Kitchen Designs to create a unique contemporary style.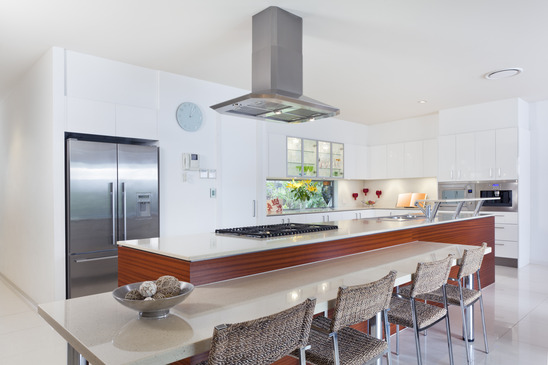 Modern Kitchen Cabinets
The Modern Kitchen Design aims to achieve a sleek and minimalist aesthetic and usually includes a variety of colours, LED lighting, and an abundance of open space.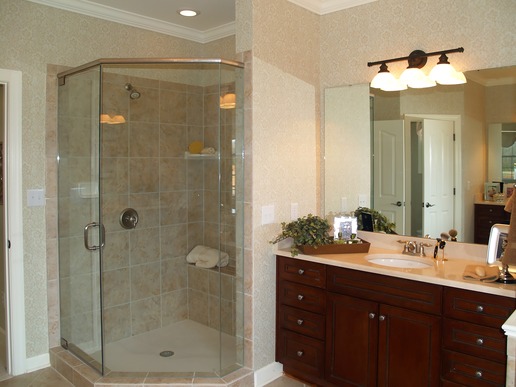 Bathroom Vanities
Custom Vanities of any design utilizing a variety of materials and including countertop, backsplash, sink, and full bathroom renovation services.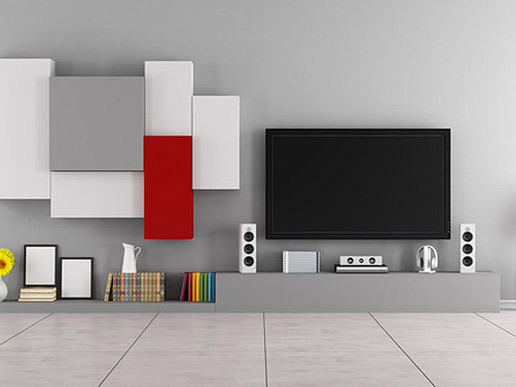 Wall Units and Built-Ins
Custom Shelves, Display Cabinets/Cases, TV/Media Panels, Decorative Wall Panelling, Storage Units, and much more.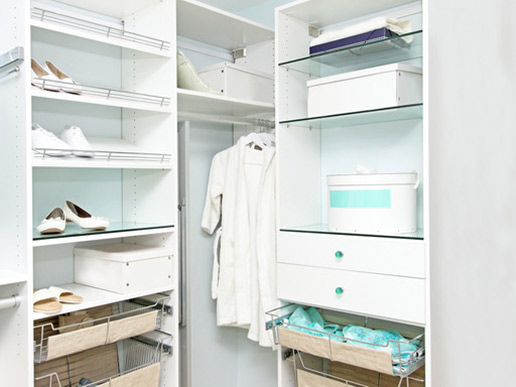 Walk-In Closets
Custom Walk-in Closets of any design including shelves, display units/cases, and decorative elements such as lighting fixtures, ornate handles, and mirrors.
Bars and Wine Racks
Custom-made bar areas and wine racks serve as great decorative and functional additions to the kitchen space.
Offices
Looking for an office renovation? Our services include custom-designed furniture such as desks, work stations, reception areas, wall units, bookshelves, and other decorative pieces.
Luxurious does not mean unaffordable!
Worn down tiles, missing knobs, counters with non-removable stains, AND a BUDGET?
With Andre Kitchen and Bath, there is no need to spend a fortune! Contact us now to receive a free pricing estimate for your project.